From paint, stains, and sticker removal to everything in between, EZ Strip™ is the right formula for any job. Looking for a product that will answer the tough question of how to remove anything from painted popcorn ceilings, glue, gum or grease?  You'll find it here!  Our patented, non-toxic easy to use, no mess products tackle the toughest tasks around the job site, house, garage or yard — in minutes!
Paint, Lacquers & Varnishes
Graffiti, Markers & Gum
Painted Popcorn Ceiling
Decals, Glues & Adhesives
Sap, Grime & Grease
Road Splatter, Bugs & Tar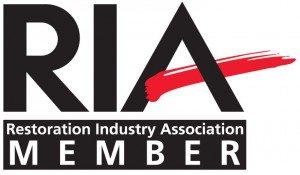 EZ Strip Popcorn Ceiling Remover Now Available @ Participating Cloverdale Paint Stores!